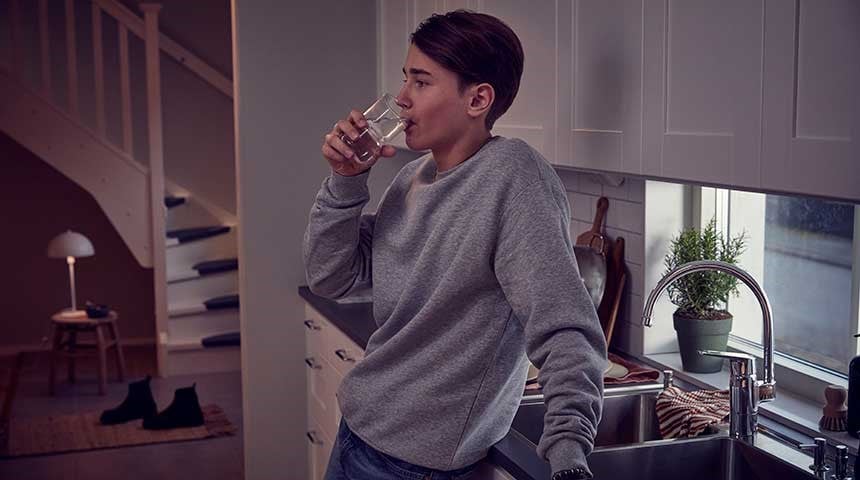 Water is not only healthy to drink (as it contains no additives or added sugars) it also has a positive effect on your body and well-being. Drinking water can help you to get rid of headaches, be a helping hand for your immune system and can also make traveling more comfortable – and that is just to name a few benefits of drinking water regularly.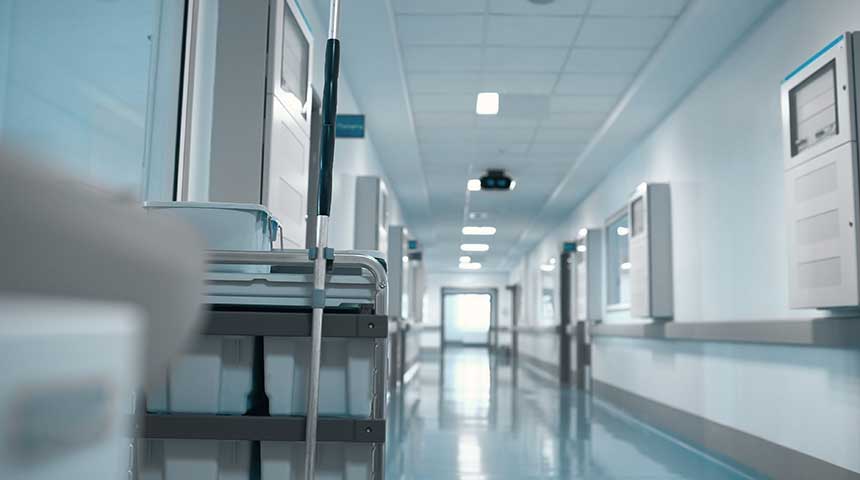 Do you work in an institution that has special concerns and responsibility for patients, residents, co-workers and the environment? Read on for five essential tips for choosing right sanitary fittings that improve safety and reduce negative effects on the planet in kindergartens, elderly homes and hospitals.
Oras touchless faucets
As the forerunner of advanced sanitary fittings, Oras introduced some of the first touchless faucets on the market almost 30 years ago. The trailblazing company is today the leading brand in touchless and electronic faucets. Touchless faucets save water and energy while also improving hygiene in both public and household use.
New Oras 3S-Installation system
Together with the new Oras Safira we launch a unique installation system that facilitates professionals' daily work. From now on installation of faucets is safe, quick and easy.