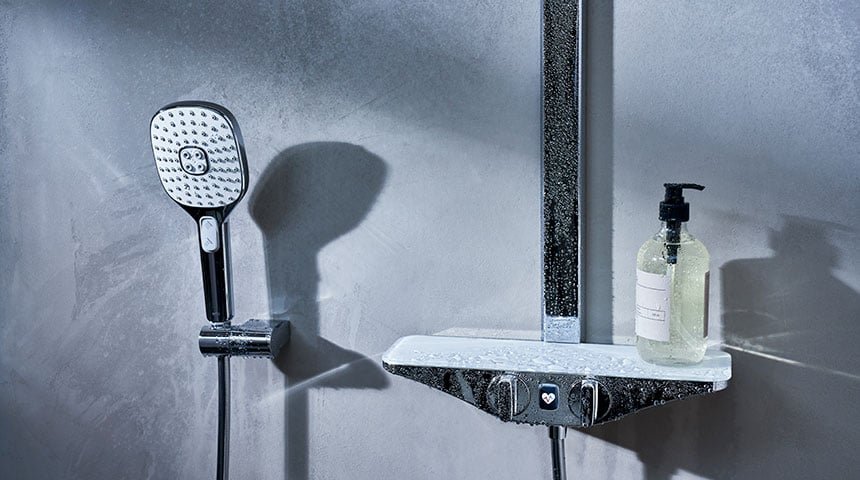 There are lots of interior tips and trends you can apply in your home, but some little changes make a bigger difference than others. Upgrading your faucets in the bathroom or kitchen can give the room a completely new look, as well as altering the way in which you use it. Here's a summary of our novelties from 2018.
Oras touchless faucets
As the forerunner of advanced sanitary fittings, Oras introduced some of the first touchless faucets on the market almost 30 years ago. The trailblazing company is today the leading brand in touchless and electronic faucets. Touchless faucets save water and energy while also improving hygiene in both public and household use.
New Oras 3S-Installation system
Together with the new Oras Safira we launch a unique installation system that facilitates professionals' daily work. From now on installation of faucets is safe, quick and easy.