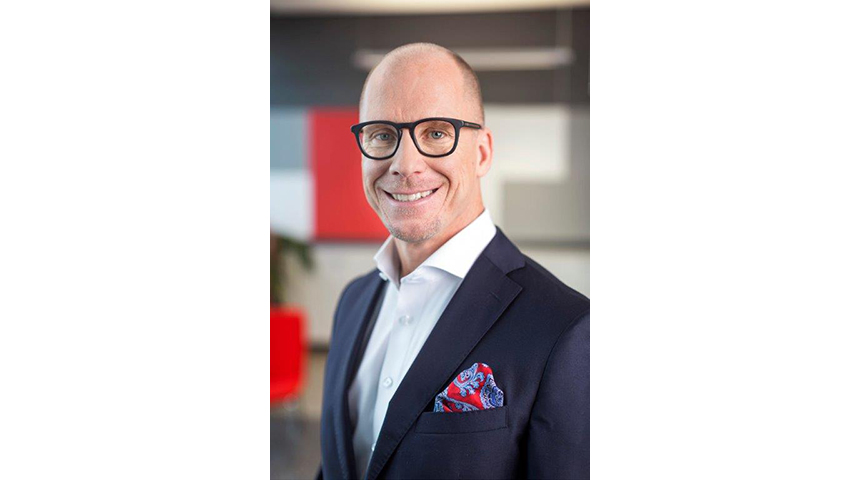 Kari Lehtinen has been appointed President and CEO of Oras Group, and the appointment will be effective as from January 1, 2019. Oras Group's current CEO, Markus Lengauer, will continue in the role until the end of 2018. According to a mutual agreement and to ensure continuity, Lengauer will assume a new role as a Board member of Oras Group as of January 2019.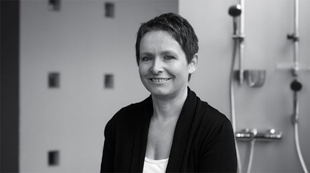 For 75 years, Oras has set the bar for high-quality design that utilizes advanced technology to develop user-friendly and sustainable faucet solutions. One of Finland's leading designers, Kirsi Svärd, reveals the secrets behind Oras' design classics and provides a sneak peek into the future of faucet designs.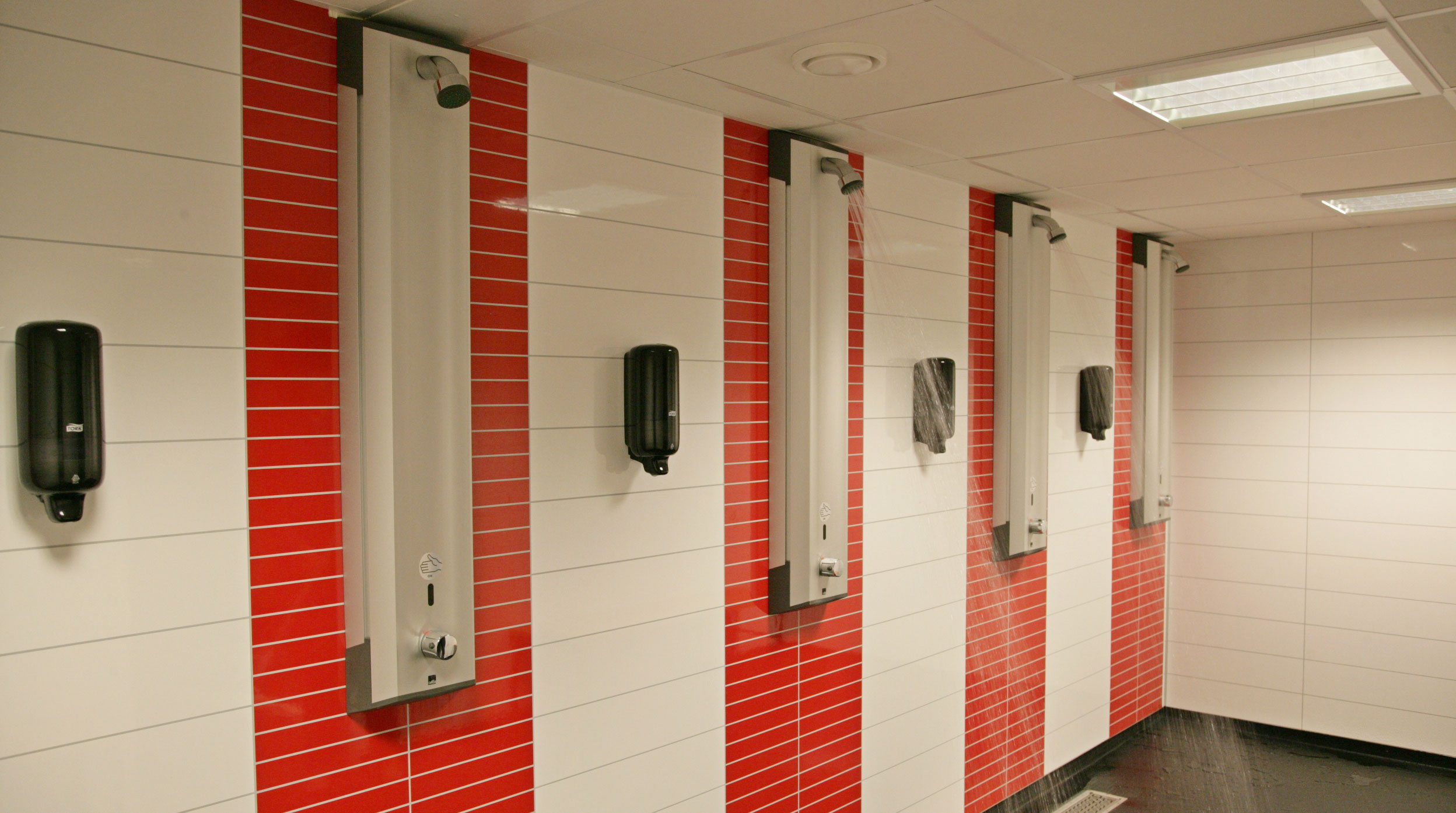 Oras shower panels are very popular all over the world in public places and they are very easy to install. By using Oras shower panels, up to 50% of the water consumption can be decreased.
Oras touchless faucets
As the forerunner of advanced sanitary fittings, Oras introduced some of the first touchless faucets on the market almost 30 years ago. The trailblazing company is today the leading brand in touchless and electronic faucets. Touchless faucets save water and energy while also improving hygiene in both public and household use.
New Oras 3S-Installation system
Together with the new Oras Safira we launch a unique installation system that facilitates professionals' daily work. From now on installation of faucets is safe, quick and easy.