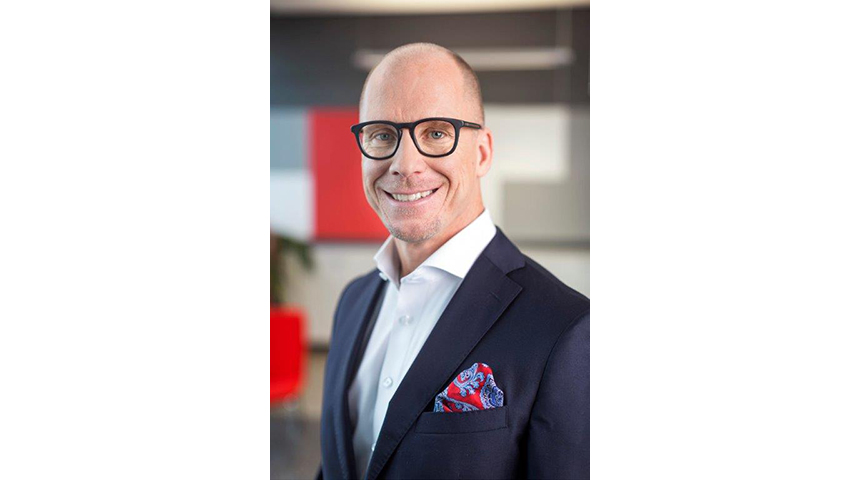 Kari Lehtinen has been appointed President and CEO of Oras Group, and the appointment will be effective as from January 1, 2019. Oras Group's current CEO, Markus Lengauer, will continue in the ro...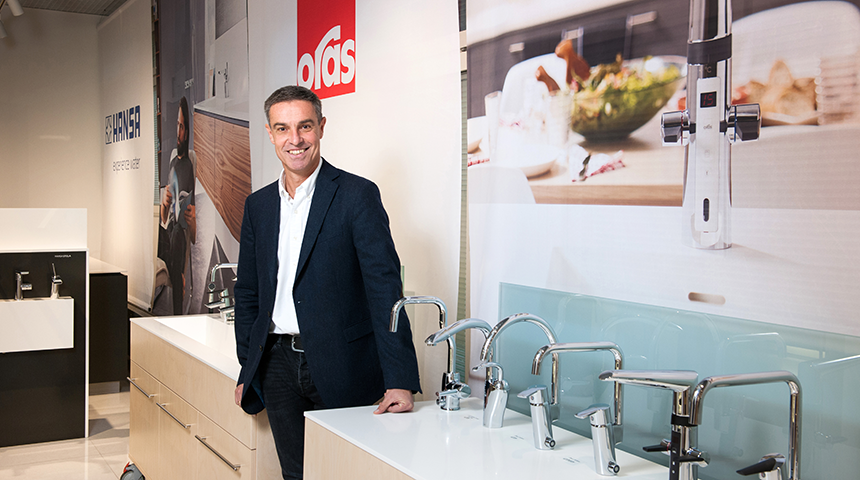 2017 was a year of positive market development in all Oras Group markets and similar development is expected to continue. Oras Group introduced numerous novelties that were extremely well received ...
Want to keep up to date with what going on with Oras? Visit and like our Facebook page for latest updates and news!
Looking for more inspiration? Visit our Pinterest-page and follow us to find ideas for your home.
What is happening in social media?
Check out our latest social media news and posts for more information, ideas and inspiration.
Social feed